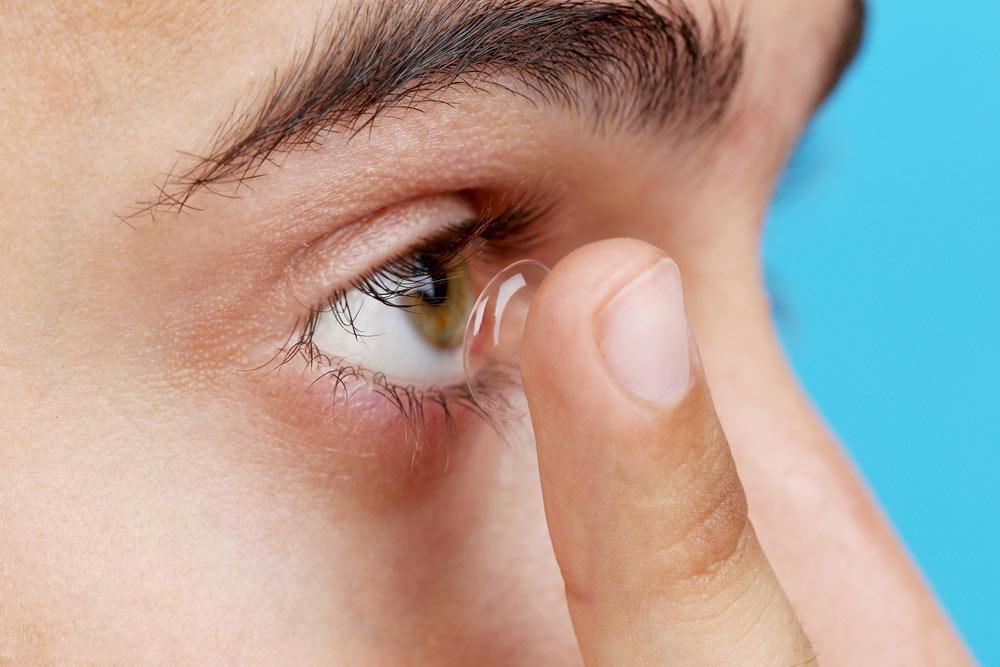 What Is Considered Severe Keratoconus?
Keratoconus occurs when the cornea gradually thins and bulges outward into a cone shape. This bilateral corneal steepening progresses gradually and is non-inflammatory. That is why we at Lawrence S. Forgacs, O.D. in Midtown Manhattan can diagnose and help you better understand your keratoconus. We can differentiate whether you have severe keratoconus or a milder version.
Symptoms of Keratoconus
Symptoms of keratoconus include glare, poor vision at night, eyestrain, itching, ghost images, blurred vision, and sensitivity to light. These symptoms are varied and the intensity of the symptom will depend on the stage of the condition. The more severe the condition, the worse symptoms will be. If you are showing symptoms of keratoconus, contact our professional staff to determine the cause and the best treatment for you. Eye irritations that cause you to excessively rub your eyes can have a worsening effect on the condition. 
Treatments for Keratoconus
Mild Keratoconus treatments include soft contact lenses or glasses. Some clients may want to include corneal crosslinking to slow the progression of the condition.
Moderate Keratoconus treatments include rigid gas permeable contact lenses, scleral lenses, and corneal implants. The implants can include corneal crosslinking or not depending on what works best for the patient. 
Severe Keratoconus treatments include partial or full corneal transplants. These transplants are taken from cadaver donors. When successful, clients have 10 to 15 more years of vision use after approximately 18 months of rehabilitation. 
How Does Keratoconus Develop?
Studies have shown that some contributing factors to keratoconus are rubbing irritated eyes, molecular defects in the eye, improper use of contact lenses, and having abnormal corneal collagen or crosslinking. There can also be enzyme abnormalities in the cornea that can cause the condition.
Contact Us for Treatment in Midtown
At Lawrence S. Forgacs, O.D. in Midtown Manhattan, our eye doctor is ready to help you with your keratoconus every step of the way. Our team is committed to providing thorough eye exams to help you fully understand your vision health. Contact us today to find out how we can provide you with quality eye care.